The things I loved about this are the same things I loved about Little Fires Everywhere – realistic, amazing, likable characters. A great plot is just a bonus. Plus, it was interesting to read about the racism that Asian-Americans face. The race narrative in America usually centers around black/white, but other minorities also experience racism, and it tends to manifest differently. Interesting, compelling read.
I ended up DNFing this travel memoir. The writer annoyed me too much by claiming to be open-minded, but still discussing other cultures in a mildly derogatory way. It also bothered me how persistent she was; she consistently wrote about noticing that others seemed to dislike or not want to be around her, but she continued to engage with them anyway. That could be a personality difference on my part, but it rubbed me the wrong way. Chose to skip after about 25%.
Read at your own risk if you don't want to be filled with anger at all the myriad ways women's needs have been disregarded in the design of basically everything. Drugs? Check. Public parks? Check. Vehicles? Check. (I can personally attest to the vehicle one – at 5'1″, I still have to scoot the seat all the way up to reach the pedals in my subcompact car, and I will forever have shoulder pain from driving a minivan at 16.) Anyway, this is valuable and well-researched info, but beware it may leave you in a bad mood.
I love Jhumpa Lahiri. At this point I see her pattern, but her short stories are well-written nonetheless. Her writing can be depressing; it seems like every story ends on a sad note or deals with themes like rejection. It's interesting that most of her narrators don't seem to be the main character; always an observer or side character instead. I'd love to read these in a classroom setting. Favorites include "A Real Durwan" and "Mrs. Sen's" (both from Interpreter of Maladies).
This was so sweet. It was sad, but not completely depressing. The characters and community Henriquez created were incredible. Really captured the nuances of the immigrant experience (as far as I can tell).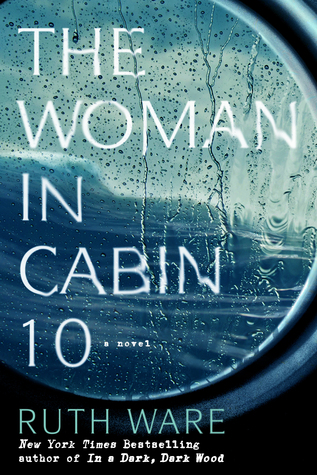 I started listening to the audiobook, and that may have been my problem. I hated the narrator – she sounded cheesy and made the story cringier than it was. But even if I had read the book myself, I still would have found it slow-paced, and I did NOT like Lo, the main character. She was completely inconsistent, and the last straw was when her ex drunkenly grabbed her boob after she told him to stop several times, and she still decided to immediately confide in him and let him help her solve the boat mystery. What?? The plot hooked me enough that I looked up the ending, but finishing the book would have been a waste of time.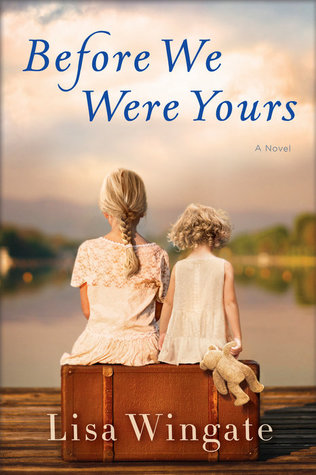 This fell flat, which was sad because I've had this on my list since 2017. It was told via a dual past/present storyline, and I liked the past one much more. The present characters weren't developed well and that storyline seemed like a bit of an afterthought, with a few small but noticeable plot holes. If this premise interests you I'd suggest going through the sources Wingate lists in the back; I haven't read any but feel like that might be more interesting.
Titles linked to Goodreads. Covers from Goodreads.